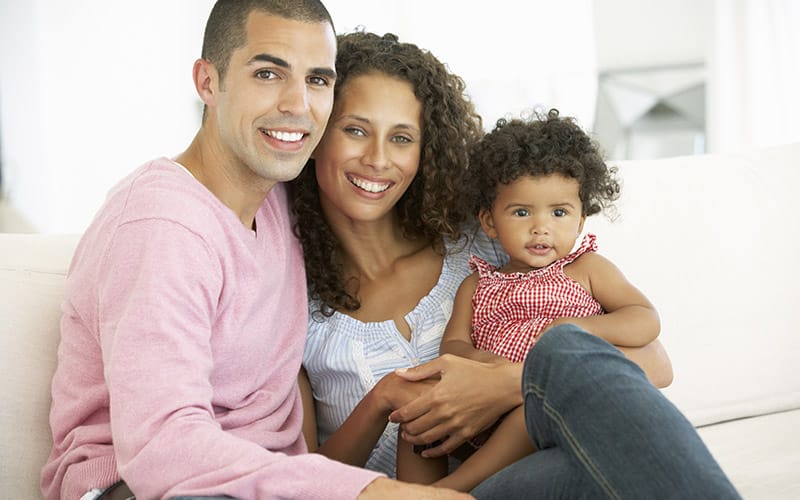 In Champaign, Illinois, long winters mean that folks spend more time indoors with their families and their germs. According to estimates, the average American gets two colds per year, and one in five Americans catches the flu. To protect yourself from airborne pathogens at home, consider the following solutions.
Increased Ventilation
Opening windows when someone is sick is more than an age-old tradition. Modern science shows that increased ventilation reduces the concentration of bacteria, viruses and airborne pathogens. Studies have also confirmed that stagnant air increases disease transmission. Today, homeowners can improve their indoor air quality by investing in mechanical ventilation equipment that exhausts stale indoor air and preconditions fresh outdoor air while maintaining consistent temperatures.
Humidity Management
Relative humidity also affects the transmission of airborne pathogens. That's why influenza and strep throat are more common in the winter when moisture levels are at their lowest. During the heating season, indoor humidity can easily drop below 15%, which can increase the mobility of airborne viruses and cause airway irritation. To maintain relative humidity levels around 40%, consider installing a whole-home bypass humidifier that can add up to 17 gallons of extra moisture to the air each day.
Germicidal Air Cleaners
Heating and cooling engineers have even developed systems that use static electricity or ultraviolet rays to capture or break down airborne pathogens. For example, Trane's CleanEffects air purifier zaps incoming particles with an electronic charge, which helps microscopic particles clump together and stick to the filtration media. These systems also neutralize bacteria and viruses by damaging them at the cellular level.
Airborne transmission is one of several ways that seasonal illnesses spread. To protect yourself, maintain at least 6 feet of personal space, sanitize surfaces and wash your hands frequently. If you're interested in a germicidal filtration system, call Lanz Plumbing, Heating & Cooling, Inc., or view our selection of indoor air quality products online. Our team members are taking special precautions to provide excellent service during the coronavirus pandemic.