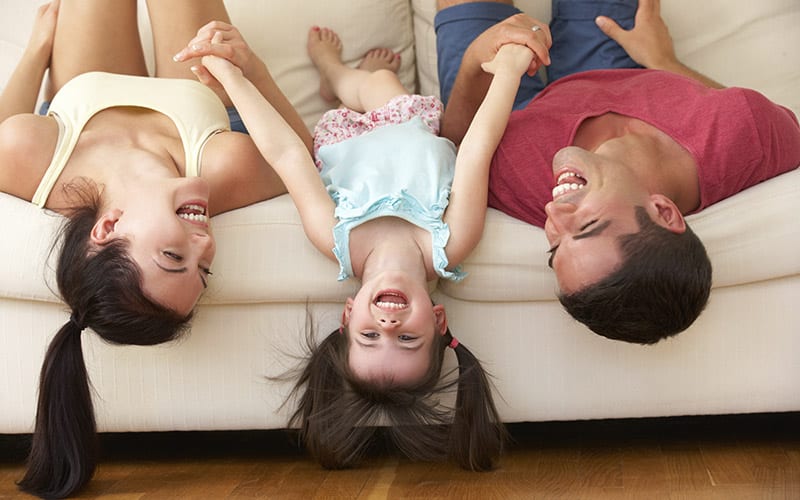 You rely on your Bement, IL, home's HVAC system to provide consistent airflow all year long. The flow of heated or cooled air is what keeps you comfortable. When there's not enough airflow, your home could have inconsistent temperatures, humidity problems, and indoor air quality issues. Here are three common problems that can impede your HVAC system's airflow.
Dirty Air Filter
A dirty air filter is the most common cause of low airflow. When the filter's pores become filled with dust and debris, the air can't pass through them. Instead of a strong stream of air blowing through each vent, you'll barely feel a breeze. Fortunately, a dirty air filter is simple to fix. Once each month, check the filter. If it's dirty, replace it. Replace the filter at least every two months all year long.
Leaky Air Ducts
Leaky air ducts are another reason why there's not enough air coming out of your HVAC system. Over time, ducts may loosen, crack, or separate. Their seals can also disintegrate. This allows some of the heated or cooled air to leak into the unused spaces between walls, in the attic, or down into the crawl space. Every two years, have your ducts professionally inspected and cleaned.
Dirty or Obstructed Condenser
A dirty condenser coil impedes the movement of hot air out of your home, explains the Department of Energy. The condenser's coil is responsible for transferring heat energy, and dust, dirt, and grime from the outdoor air build up over time. A tree branch, plant debris, animal nest, or other materials could obstruct the condenser's fan or fins. This also halts airflow. A semi-annual maintenance visit performed by technicians who offer dependable HVAC services keeps the condenser coil and fins clean and free of obstructions.
To learn more about the causes of HVAC airflow problems, take a look at Lanz Plumbing, Heating & Cooling, Inc.'s dependable HVAC services, or call us today for additional info.