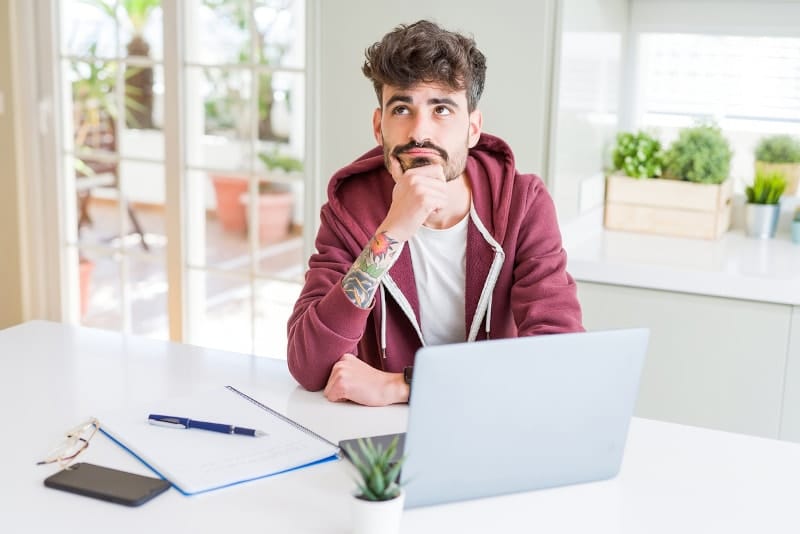 There's a lot to be said for being frugal. But there's a lot to be said for comfort, too. A good HVAC contractor can show you how replacing your old AC system could give you the best of both worlds in Champaign-Urbana, IL.
Boost Your Comfort Level With Clean Air
A new HVAC system can reduce drafts, stuffiness, and air duct leaks, resulting in better airflow and overall better air quality. By allowing you to breathe cleaner air a new system offers you a higher, more stable level of comfort.
Reduce Household Allergens
A new HVAC system with new ductwork will most likely help any allergy sufferers in the household. By removing the old ducts, you will be taking their dust and other allergens with them. Even if you've been diligent about having your ducts cleaned periodically, the only way to have sparkling clean ductwork is to install a brand-new system.
You Can Adjust the Temperature Remotely
As good as your old HVAC may be, a new smart HVAC would allow you to adjust your thermostat even when you aren't at home. You can control it from your smartphone when you're away and have your house at the perfect temperature when you get home.
You'll Have Lower Utility Bills
You'll recoup the money you spend on a new smart HVAC system in savings on your utility bills. Most smart HVAC systems can save you 20% a month or more while working better than your old system. Summer temps in Champaign-Urbana can be downright hot, and you want to know that you'll be staying cool even in a heatwave.
A new HVAC system can keep you comfy, help relieve some of your allergy symptoms, and lower your utility costs. If you're ready to consider replacing your HVAC system, contact us at Lanz for help. We will gladly walk you through the process.
Image provided by iStock