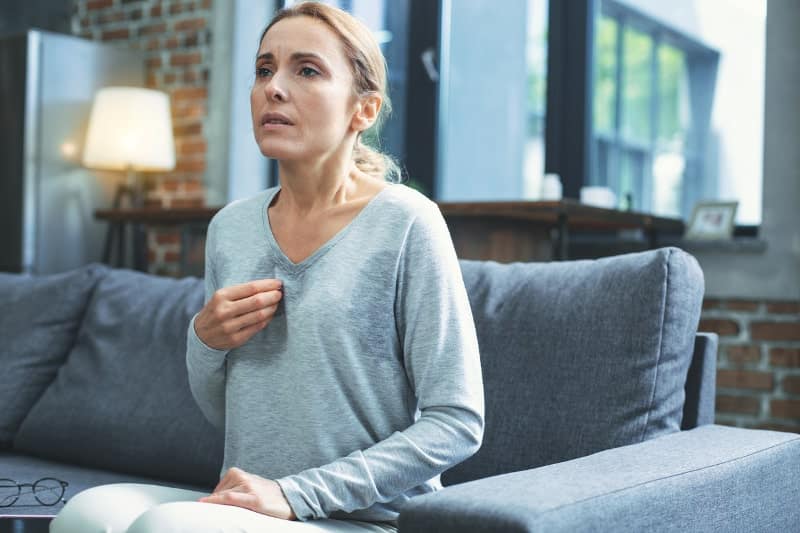 When the weather gets hot and humid around Savoy, IL, you'll want to rely on the comfort of your air conditioner. Consider the common reasons it may blow warm air instead of the cool air you desire.
Dirty or Frozen Evaporator Coil
The evaporator coil inside allows the refrigerant to absorb the heat, cooling down your circulating air. A dirty coil prevents absorption, leaving the air feeling too warm. Likewise, a frozen coil restricts airflow, reducing the amount of cooled air coming from the vents.
Malfunctioning Compressor
To transfer the heat from the refrigerant, the compressor must increase the refrigerant's pressure at the condensing coil. A malfunctioning compressor reduces the amount of heat transfer outside, thereby reducing the heat it can continue to absorb. By the time a compressor fails in most systems, it's likely time to think about a new AC system.
Refrigerant Leak
An air conditioner only works when it has the proper amount of refrigerant in the system. A refrigerant leak causes frozen coils both inside and outside, reducing their capacity for heat transfer. The result is usually both reduced airflow and warmer air from the vents.
Improper Thermostat Settings
First, check to make sure that you've set your thermostat to cool rather than heat. More commonly, the fan setting may make it feel like there's warm air coming from the vents. Setting the fan to "On" keeps it running, even when the compressor isn't, leading to circulating warm air.
Obstructed Condenser Unit
Your outside unit needs enough clearance to circulate air through the condensing coil to transfer the heat outside. If you have weeds, leaves, bushes, or anything else too close, it restricts that airflow, preventing effective heat transfer. Give at least a 12-inch clearance above and around your unit, with 24 to 36 inches being ideal.
Make sure your home's air conditioner is ready to keep you cool all summer long. Call to schedule an AC maintenance appointment with one of the technicians at Lanz Plumbing, Heating & Cooling, Inc.
Image provided by iStock