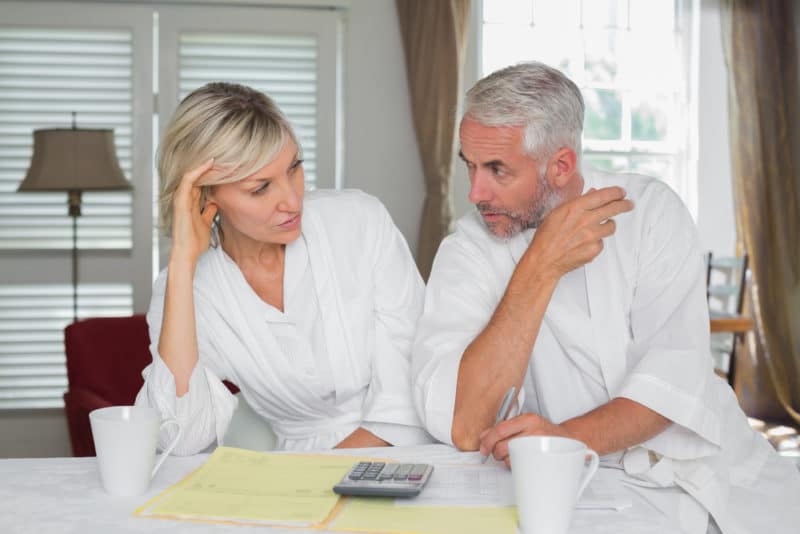 From sewer line repairs to full replacements of sewer lines, our underground plumbing solutions ensure that each home or business in central, IL and the surrounding areas has a fully functioning plumbing system. We restore damaged sewer lines for homeowners as well as commercial enterprises and municipalities. Let's take a look at the different options for underground plumbing service and when our professional plumbers recommend them.
Descaling Cast Iron and Metal Pipes
Minerals and chemicals in hard water cause buildup on the interior walls of pipes. The minerals also interact with the metal in cast iron and copper pipes, which leads to corrosion, cracking, and weakening of the pipe's structure. Descaling cast iron and metal pipes restores the pipe's full capacity. We use hydro jetting to remove the scale.
Interior Pipelining and Rehabilitation
When pipes develop rust, corrosion, small cracks, or abrasions, relining them returns their strength and structural integrity. Our interior pipelining services consist of impregnating a liner with epoxy and installing it in the line. We use hot water, steam, or UV light to cure the resin. The lined pipe works like new and has a 50-year life expectancy.
Exterior Pipelining
Exterior pipes experience excessive pressure from high water tables, shifting soil, and freeze and thaw cycles. Tree root intrusion and minerals in groundwater and soil also affect the strength and performance of underground pipes. Our exterior pipe lining services essentially place a new pipe within the old pipe. We only need one access for exterior pipe lining. This process preserves concrete, asphalt, trees, and landscaping. The liners offer a 50-year lifespan.
2 Part Epoxy Coating of Pipes
With two-part epoxy coatings for pipes, our professional plumbers renovate drains and sewer pipes ranging in size from 1.25 to 12 inches in diameter. These epoxy coatings resist corrosion, leaks, abrasions, and cracks. The two-part epoxy coatings work on all types of pipes. We use this process to restore residential and commercial pipes and entire plumbing drain systems.
Sewer Pipe Service, Maintenance & Repair
We clean, patch, repair, and reline all types and sizes of sewer pipes. Our underground plumbing solutions for sewer pipes also include backflow valve and pumping station installations. These devices prevent sewage from backing up into your home, business, or property. We also offer complete sewer pipe replacement services for home and business owners in and near Champaign.
Water Line Service, Maintenance, & Repair
Water lines are prone to mineral buildup, which reduces water flow and affects water pressure. They may also corrode or rust. This process causes discoloration and a bad smell in the potable water. We also offer repairs for leaks, offsets, cracks, and other water line problems.
Storm & Drainage Pipe Services
Storm and drainpipes collect runoff from heavy rains and melting ice or snow. These drains and pipes protect your property from flooding and structural damage. We clean debris out of the drains and pipes to keep them open for handling water. We reline drains and offer full drain and storm pipe replacement services.
Vactor Truck Services
Dirt and debris buildup in and around basement window wells, drains, and gutters interferes with drainage. Our Vermeer Vactor services make use of a powerful vacuum. The vacuum features a long hose that reaches into small crevices and corners. By removing the debris, we restore drain capacity and reduce the risk of backups and clogs.
Directional Boring
Directional boring allows us to install sewer laterals, water pipes, and drainpipes without disrupting parking lots, porches, patios, driveways, sidewalks, or landscaping. Directional boring requires limited excavation
For more information about your options for underground plumbing solutions, check out Lanz Plumbing, Heating & Cooling, Inc.'s underground plumbing services, or call us today.