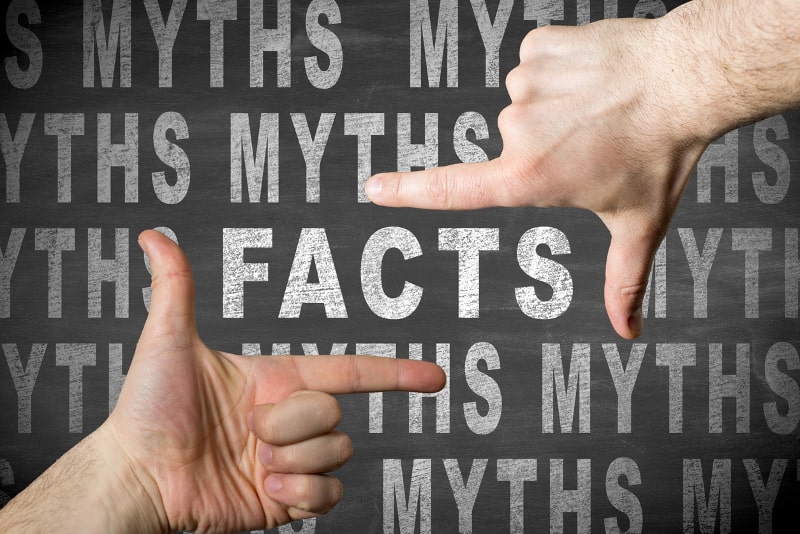 One of the most important features on your residential property is your HVAC system, which is often in use throughout the year when you need to heat or cool your interior setting. Due to how much it's used, the appliance requires a high level of care to avoid costly repairs and issues. If you want to extend the lifespan of the unit, there are a few tips to follow to keep it running well on your property in Fisher, IL.
1. Perform Routine Inspections
It's important to hire a professional technician to perform a routine inspection on your HVAC system every six to 12 months to ensure it is operating well and to address any issues that may be present. They can replace specific parts or find areas that need attention to ensure potential problems are avoided later in the year.
2. Clean the Parts
The HVAC system needs to be thoroughly cleaned throughout the year to ensure they last longer and can operate efficiently. Make it a point to clean the evaporator and the condenser coils once or twice every year. You'll also need to clear the area around the unit to prevent leaves or twigs from having contact with the different parts as it's in use.
3. Replace the Air Filter
Many homeowners forget to replace the air filter, which can affect the airflow of the appliance and can cause the parts to work harder than necessary to cool or heat the interior setting. Replacing the air filter will improve the air quality in the building and will also allow you to spend less on your electric bill each month to avoid using more energy than necessary.
If you want to learn more about how to keep your HVAC system running well, feel free to reach out to one of our technicians. Call us at Lanz Plumbing, Heating & Cooling, Inc. to schedule an appointment to have one of our team members visit your property in Fisher, IL.
.
Image provided by iStock