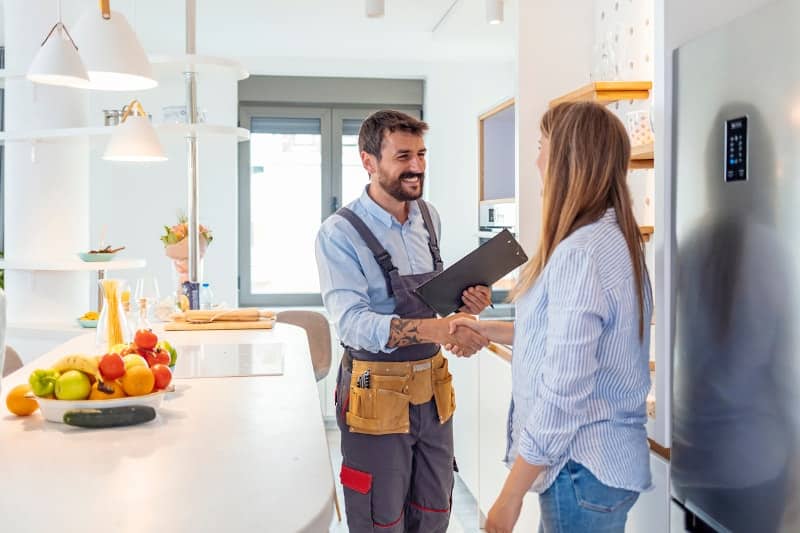 Sewer lines help keep the environment safe while protecting you from waterborne diseases by safely transporting wastewater. With continual use, the sewer lines may become damaged and show signs that let you know they need repairs. Residents of Bement, IL, can use the following signs as indicators of a need for repair.
Foul Smells
The design of the sewer system is airtight, and no smell should leave the sewer system. The presence of foul smells when flushing the toilet or using the sink is an indication that there is an underlying problem.
You can correct this by pouring hot water through the sink; however, the foul smell's continual presence may be due to a pipe burst. A plumber can quickly locate the clog at this early stage and save you hundreds of dollars on changing out an entire sewer line.
Gurgling Sound and Water
Do you hear funny noises from your toilet bowl even when it's not in use? This noise is mainly caused by air in the sewer line trying to get its way out.
The gurgling sound is a warning of a looming disaster that you should take seriously. A quick fix at this stage by a qualified technician may resolve this problem and not cost much.
Slow Drain
Do you have slow drains in the shower, kitchen, and toilet? This problem is due to clogging in your sewer flow, making it difficult for waste to move out freely.
Slow drain in the sewer system occurs due to leaks or plant roots pushing against the pipe, resulting in significant problems like pipe bursts, which are more costly to repair. Take keen interest when the drain is slow as it may be difficult to pinpoint where exactly the clog exists.
Old and rusty pipes may also lead to slow drains as the pipes struggle to keep up with your household activities. Therefore, the regular replacement of your pipes with quality ones will address this.
Damp Areas on Your Property
Having patches of damp areas around your property can be a sign of a pipe leak oozing onto the soil around the area. The continual leakage prevents the area from drying.
Damp areas signify that there is an underlying problem, and a plumber will fix this within no time. The spread of damp areas can signify that a leaking pipe has busted, and if it's not quickly fixed, then you face ruining the entire sewer system.
Greener Patches
Have you noticed some sections of your grass looking greener and healthier than the rest, yet you have not used any chemicals to grow them? These are signs that the sewer lines cut through that area and are leaking into the soil, adding nutrients taken up by the grass surrounding it. The leak or burst may need urgent attention from a plumber before it gets bigger and scorches your grass due to too much urea from the waste.
Cracks in the Walls
Cracks on the walls may be due to too much water collected on the walls, and it will slowly weaken them. When not correctly handled, these minor plumbing issues can affect the entire structure, leading to its collapse or lowered market value. To keep your loved ones safe, make sure you repair all cracks around sewer lines, check plumbing pipes and replace any old pipes.
Increased Number of Pests
Many pests thrive in damp, humid areas that are characteristic of leaking pipes. If you notice an increase in the number of rats in your compound, the problem may be more significant than just food leftovers around the house. It may indicate that they have found a path to travel through to your house due to dampness or foul smells. Seal these loopholes with the help of a qualified plumber immediately.
An effectively maintained sewer line brings several benefits such as healthy living and pest elimination. Please pay us a visit at Lanz Plumbing, Heating & Cooling, Inc. for efficient sewer repairs and air conditioning services this fall.
Image provided by iStock