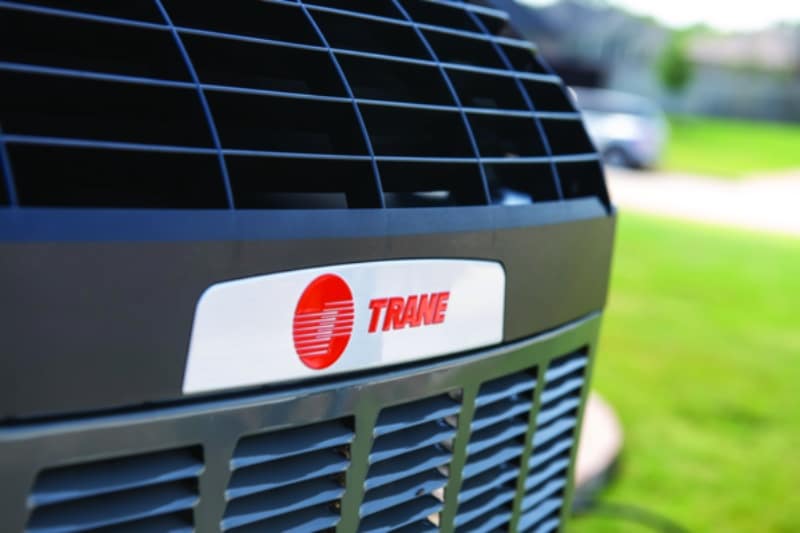 A failing climate control system can really impact your quality of life, but serious breakdowns rarely happen without warning. Luckily, identifying signs of trouble can help you avoid unnecessary headaches by proactively planning for an HVAC system replacement here in Champaign-Urbana, IL.
Costly or Frequent System Repairs
All climate control systems require attention on occasion, but you shouldn't need to keep your HVAC repair specialists on speed dial. If your equipment seems to be malfunctioning with increasing regularity, it's time to consider making a change. It's also worth exploring your options if your system needs major equipment repairs. Installing a full system replacement may cost more initially, but it'll save you time, money, and irritation in the long run.
Poor Performance and Climate Control
Has your air conditioner been struggling to keep the heat and humidity in check? Does your furnace sound like it's falling apart every time it starts up? Is your HVAC system starting and stopping repeatedly without ever reaching a comfortable temperature? Unfortunately, diagnosing and correcting the underlying causes of these issues can be a difficult and expensive process. In many cases, the most cost-effective solution is to have your existing equipment replaced by a trained HVAC professional. This ensures that your system is accurately sized and designed to meet your home's specific heating and cooling needs.
Age and Efficiency Issues
Although regular maintenance can help keep equipment in good condition, all HVAC systems eventually begin to wear down. On average, air conditioners and heat pumps reach the end of their service life after about 10 years. For furnaces and boilers, the average is closer to 15 years. Many systems continue working beyond this point, but they become progressively less efficient and less reliable with time.
If you're having climate control problems in your Champaign-Urbana home, it may be time for an upgrade. Contact Lanz Plumbing, Heating & Cooling, Inc. today to explore our high-quality HVAC system replacement options and stress-free professional installation services.