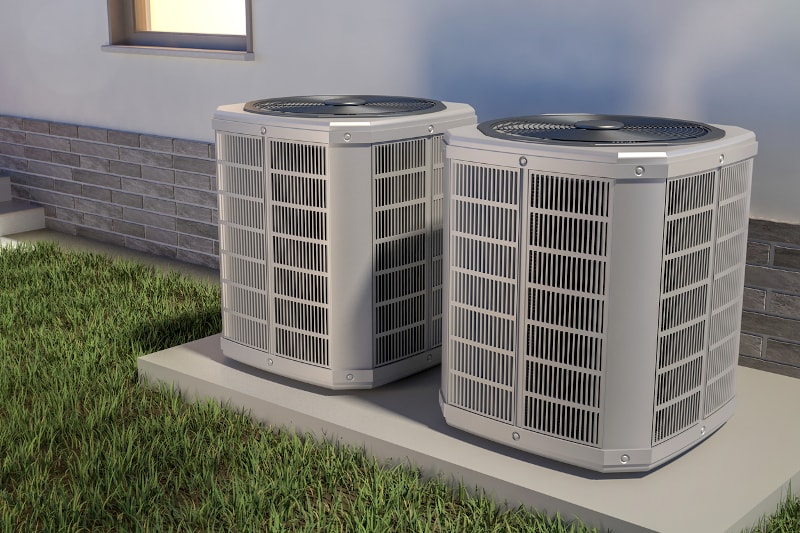 Replacing a heat pump, especially in Savoy, IL, where you need it both for summer and winter, becomes a necessity at some point in the life of every homeowner. You want to put off replacement as long as possible, but once you notice any of the following three signs, you may have no choice left.
Frequent Breakdowns
No heat pump goes through a year without needing a fix here and there, but if it's continuously breaking down, this points to something out of the ordinary. If you have already put hundreds of dollars into repairs without lasting improvement, it's time to install a new system that won't fail you when you depend on it most.
Poor Performance and High Bills
Naturally, a heat pump that breaks down so much won't deliver the best results. Last winter, you may have found that it struggled to reach the setpoint, cycling for more than 20 minutes at a time to do its job. Or perhaps you found that the system short-cycled, leaving some rooms warmer than others.
If this happened in conjunction with an increase in your energy bill, it means the heat pump has become very inefficient. A new one will save you money.
Unhealthy Indoor Air
We offer indoor air quality services because IAQ has an intimate connection to heating and cooling. A bad heat pump will leave your home with stale air and high humidity; allergens will remain and wreak havoc on your health. Should this happen to your air, it'll become one more reason for upgrading to a new system.
Leave your AC installation in Savoy to the professionals and call Lanz Plumbing, Heating & Cooling, Inc., today. Established in 2002, our company carries a wide range of both ducted and ductless heat pumps.
Image provided by iStock