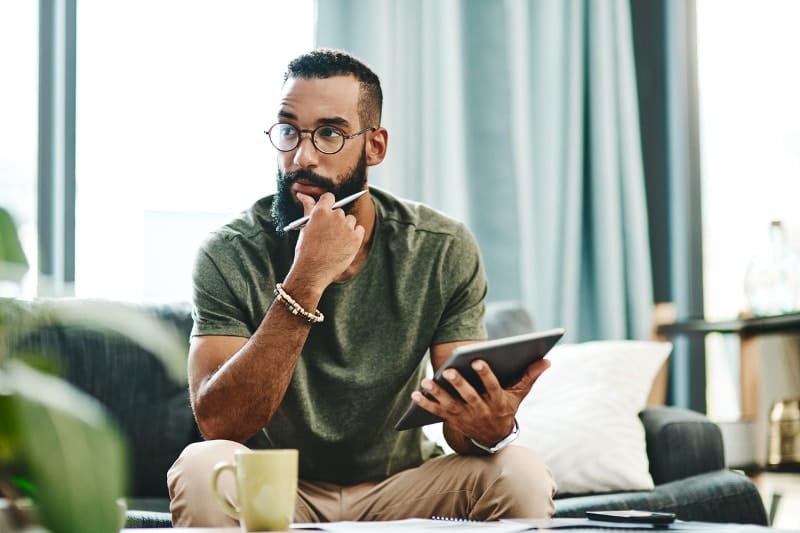 Even though both RPZ (reduced pressure zone) valve setups and double-check valves can help prevent backflow in the water supply for your Bement, IL, home, the RPZ valve has some extra precautions built into them. Double-check valves have a simpler design, but RPZ valves are usually used in high-risk situations, as this guide explains.
The Double-Check Valve
Invented more than 70 years ago, the double-check valve uses a closed-loop feedback system to keep water from flowing backward. A sensor on one side of the valve measures downstream pressure, while a sensor on the other side measures pressure from the public side of the waterline. If the downstream pressure ever becomes greater than the pressure on the public side, the valve shuts down to prevent backflow.
What Makes an RPZ Valve Different?
Like a double-check valve, a reduced pressure zone valve has two check valves. It also has a third component, the differential release valve, that can quickly clear debris if anything gets stuck in your water line. Instead of thinking about an RPZ valve as completely different than a double-check valve, you can think of the RPZ design as a convenient add-on to the original double-check design.
The Benefits of Using an RPZ Valve
Although the double-check valve is still in use today, it's not without its problems. If dirt or other particles get into the waterline, then a double-check valve may not close when it should. An RPZ valve solves these obstruction problems by sending water through the differential release valve.
If you could use some help deciding between a double-check valve and an RPZ valve for your home in Bement, IL, then our plumbing professionals would be happy to help. To receive more information about our plumbing services, contact Lanz Plumbing, Heating & Cooling, Inc., today.
Image provided by iStock