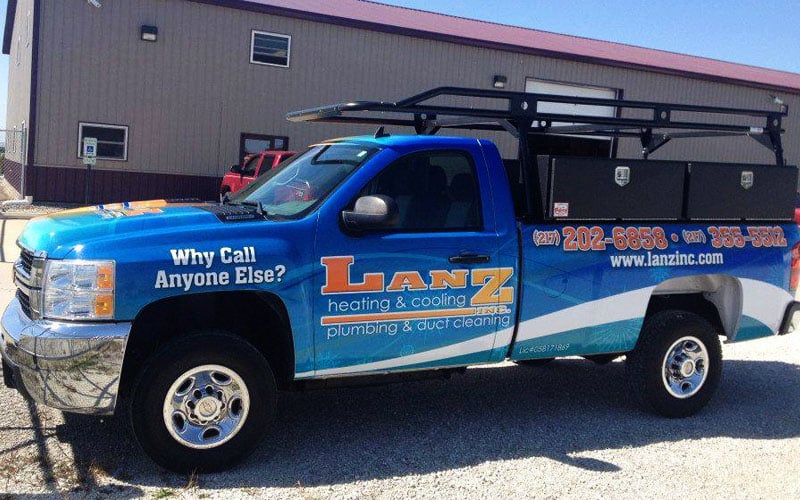 There are many ways to keep your home comfortable, but few options offer the versatility of ductless HVAC units. Ductless AC solutions are compact, modular, and easy to install almost anywhere, allowing you to build your ideal climate control system. In fact, there are plenty of compelling reasons why homeowners throughout Savoy, IL have turned to ductless split systems.
Take Control of Your Energy Savings
With the rising cost of energy, everyone is looking for ways to lower their heating and air conditioning bills. One of the best ways to save is to cut down on waste. In a central HVAC system, distributing treated air through a network of ducts is an inefficient process. Trane ductless AC systems efficiently produce conditioned air on the spot, eliminating a major source of energy waste. You can save even more with HVAC zoning, allowing you to control precisely when and where you use energy.
Get Comfort Where It's Needed Most
Your home is not a simple, uniform space, but that's often how it's treated with standard HVAC systems. In reality, different parts of your home have different heating and air conditioning needs. Ignoring this fact can lead to temperature fluctuations, persistent hot or cold spots, and other issues. With ductless AC, you have the power to design a flexible system that's as unique as your home. Ductless units can be mounted nearly anywhere to deliver heating and cooling precisely where you need it. As a bonus, these units are also typically quieter and gentler than central air systems.
Achieve Customizable Climate Control
When it comes to comfort, we all have our personal preferences. That's why the comfort consultants at Lanz Plumbing, Heating & Cooling, Inc. recommend ductless AC systems for fully customizable home climate control. Ductless split systems can be individually controlled to keep each area of your home at just the right temperature. Our skilled technicians can help you create a system that keeps your whole family happy and comfortable.
Why settle for less than the best? We're a Mitsubishi Diamond Dealer and a Trane Comfort Specialist, so you can be confident you'll get outstanding equipment and premium service. For all your heating and air conditioning needs, check out our ductless AC options at Lanz Plumbing, Heating & Cooling, Inc. or call (217) 394-1380.