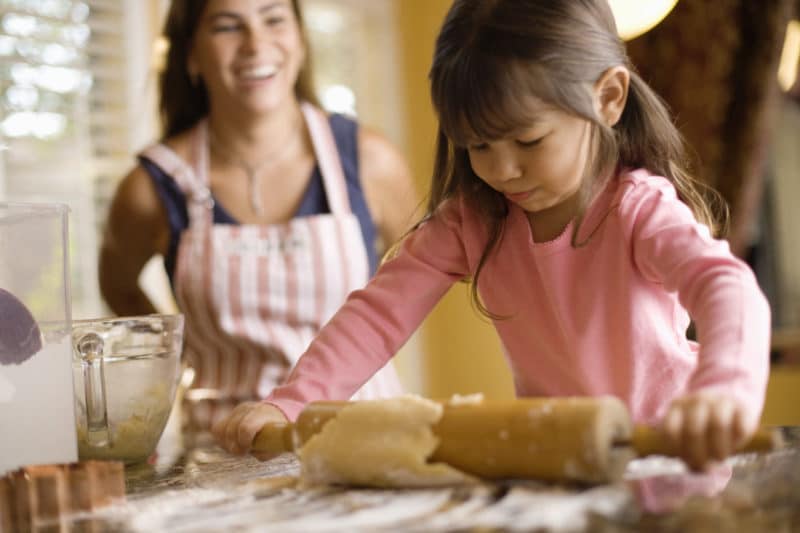 A furnace that uses an electrical ignition is far more energy-efficient than a furnace that uses a pilot light. To keep a pilot light on, the furnace requires a steady and continuous stream of gas. Along with inflating your gas bill, it presents a bigger safety hazard than a furnace with an electrical ignition. That said, a furnace with an electrical ignition can have its own problems. One of the most common is an ignition malfunction. Here are some signs that your furnace might have a bad ignition and some things that you can try before you call a professional to fix it or install a new furnace in Savoy, IL.
Signs You Have a Faulty Electrical Ignition
Thankfully, it's pretty easy to determine if an electrical ignition isn't working right. The most common sign is limited or no heat output. Without a properly working ignition, your furnace will struggle to produce heat.
Also, it's possible for the furnace to have an overactive blower. If it has an inaccurate or broken limiting switch, the igniter will turn off. As a result, the blower will turn on to clear out the warm air even if there isn't any. It's a sign that something is wrong with your furnace's ignition process.
What You Can Try Before Calling a Professional
Dealing with a faulty electrical ignition is a job that you should leave to a professional. Before you call, though, you can check a couple of things to make sure that your furnace actually needs repairs.
First, make sure that the circuit breaker to the furnace isn't tripped. If it is, simply flipping the switch might fix the problem. Second, check the furnace filter. A dirty filter can prevent the unit from adequately heating your space. If necessary, clean or replace the filter.
Have a Professional Repair Your Furnace
With the coldest months of winter ahead, it's important that your furnace works efficiently. If you haven't had it inspected this year, now is the perfect time to do so. At Lanz Inc., we take great pride in offering reliable services that you can count on in Illinois. Learn more about our professional furnace repairs.