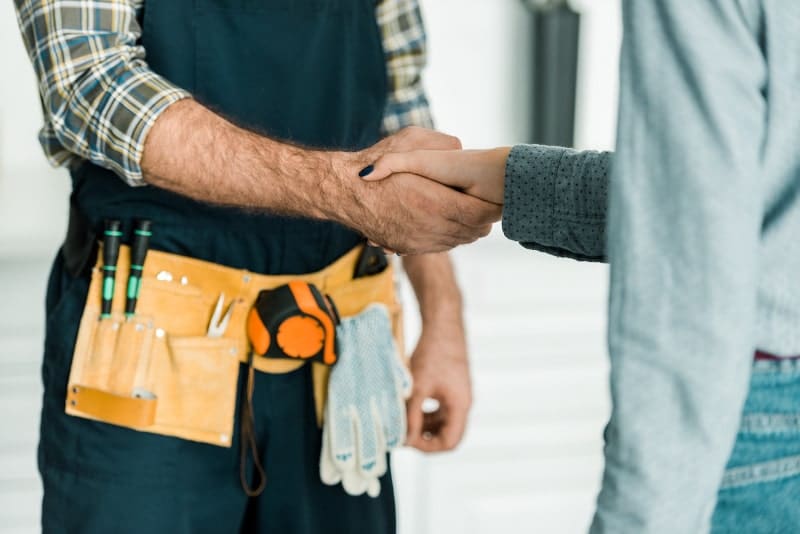 The heating, ventilation, and air conditioning industry has more than 100,000 contractors in the US, which means you have a wide range of options in Sidney, IL. However, not all HVAC contractors in the area can deliver what they promise. Here are a few questions to ask to find the perfect HVAC contractor for the job.
1. How Long Have They Been in the HVAC Industry?
A professional HVAC contractor doesn't have to be in the industry for more than 60 years, but a company that started yesterday may not be the best option. One of the first things you should determine is the experience level of the potential HVAC contractor. It would be best if you were sure they know what they're doing before they begin your project.
An inexperienced contractor may cause more problems to your HVAC unit, and the resources spent hiring them would go to waste. However, if the company is new, you can request them to reveal where they have worked before. Remember that some HVAC companies start when skilled professionals decide to venture into their own business.
2. Do They Have a License and Insurance?
All professional and reliable HVAC companies will have a license. Ask for the contractor's license number and check whether it's in class A or B. The class reveals the sort of job they can handle.
A license doesn't only prove the contractor adheres to the law but also shows that they are competent. Remember that there are other certifications and educational requirements contractors need before getting a license.
You also need to request a copy of the contractor's liability insurance policy. If they're hesitant to provide this information, then it's time to try your next option.
3. What Services Do They Offer?
Most HVAC companies can only perform basic HVAC installation, maintenance, and repair services. However, some will offer advanced duct cleaning services.
You can also find some companies that specialize in repair services only. If you'd like regular maintenance services, then this may not be a perfect option.
4. What Makes Their Company Special?
The confusing part about choosing an HVAC contractor is that each claims to be different from the rest. Ensure you ask them what makes them stand out from the competition. They should be convincing about how they have gained popularity over the area and their dedication to achieving 100% customer satisfaction.
Some companies will offer a satisfaction guarantee before they begin the project. This shows that the contractor will do whatever it takes to deliver the best
5. How Soon Will They Complete the Project?
Most people forget to ask this question and sometimes get disappointed if there are delays. It's also important to consider asking how long they'll take to arrive at your home in case of an emergency. If their turnaround time is longer, then you should consider trying out the next HVAC contractor.
Ask them to give an estimate of how long they intend to work on the project. The timeline will depend on the issue, the type of unit, and the state of infrastructure around your home.
6. Do They Have Warranties and Special Offers?
Most substandard HVAC contractors will try to win you over with lower prices with a short warranty period. Although this may sound like a great deal, it may cost you a lot in the long run once the parts start to break down.
Be sure that you hire an HVAC contractor with an extended warranty period. This will give you peace of mind as you use their products or services.
Hire a Professional HVAC Contractor
With these questions, you will no longer have to worry about hiring subpar HVAC contractors. Contact us Lanz Plumbing, Heating & Cooling, Inc., to get the best HVAC services, including home automation zoning and indoor air quality improvement in Sidney, IL.
Image provided by iStock