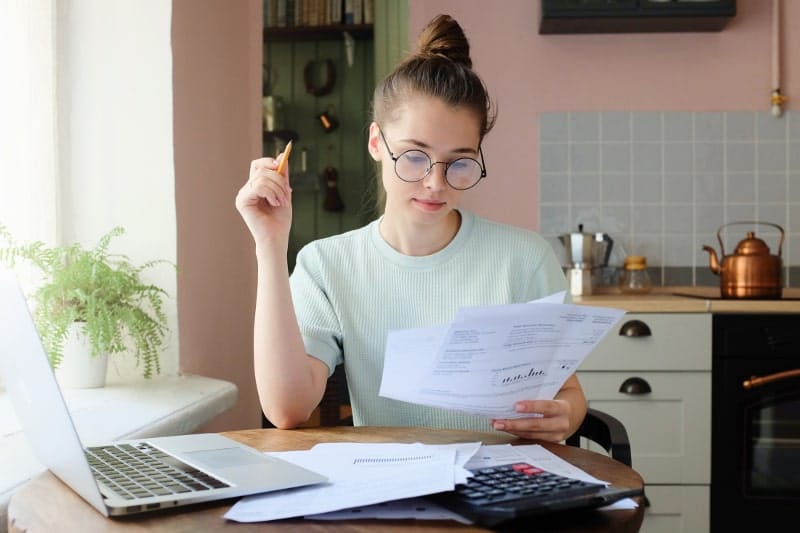 Your HVAC system is important because it helps maintain a comfortable environment in your home in Urbana, IL. For your HVAC system to be effective, energy-efficient, and durable for a long time, there is a lot that you need to understand about it. Here are some of the most common myths surrounding HVAC maintenance that need debunking.
1. When the HVAC System Is Bigger, It Functions Better and Consumes Less Energy
Many people tend to believe that bigger HVAC systems work better than small ones. The truth is that the size of your HVAC system has to match your space; when it is bigger than your space, it will frequently cycle on and off, thus increasing energy consumption and upping the chances of a breakdown. When you need the installation of a new HVAC system, professionals will ensure that it is properly sized according to the size of your space before installation.
2. HVAC Maintenance Is Necessary Only When There Is a Problem
The HVAC system is a complex machine that needs regular maintenance to ensure reliability, effectiveness, and efficiency. It is not recommended for you to wait until your HVAC system breaks down before calling in a professional. If you fail to schedule regular maintenance, it might result in serious breakdowns that will cost you a lot to repair.
3. You Need to Change Air Filters Once a Year
Dust particles and debris accumulate in the air filter every day, so if you wait for a whole year to change the filters, your indoor air quality will suffer. The dust will block airflow, thus straining the air filter and increasing energy consumption. It would be best to change the air filter regularly, at least every three months.
4. Turning the HVAC System on and Off Reduces Energy Consumption
Turning off lights can reduce energy consumption, but the same does not apply to an HVAC system. Turning the HVAC system on and off multiple times per day will not save energy; in fact, it increases energy use because the system has to work harder to cycle on each time. To save on energy use, consider getting a programmable thermostat, which you can switch to lower temperature settings for when you're not home and at night.
5. Closing the Vents in Rooms That You Are Not Using Saves Energy
Most people with HVAC systems think that when you close vents in rooms that are not in use, the system will divert the air to the rooms in use, but this is not true. When you close the vents, you increase the pressure of airflow in the ducts, eventually leading to leakages in the air ducts. Getting a zoning system in your home will help in the distribution of air so that hot and cold areas can get the right amount.
6. Keeping Fans and Ceiling Fans on Will Help in Cooling the Room
Ceiling fans do not lower the room temperature; they supplement the HVAC system when you need the environment to feel cooler to people in the room. When you are not around, the fans are unnecessary, so turning them off can save energy.
7. Covering the Condenser of the HVAC System During Winter Will Protect It
The HVAC system has an outdoor unit called a condenser. It is unnecessary to cover the condenser during winter because it can withstand snow, rain, and temperature changes.
Covering the condenser is risky because you will be creating a home for rodents, which can cause damage by chewing the wires. In addition, you will trap moisture that could result in bacterial growth.
With these myths debunked, you'll have the necessary information to keep your HVAC system serving you for the longest time possible and help save money. For HVAC services in Urbana, IL, such as installation, upgrades, repair, and maintenance, contact Lanz Plumbing, Heating & Cooling, Inc.
Image provided by iStock