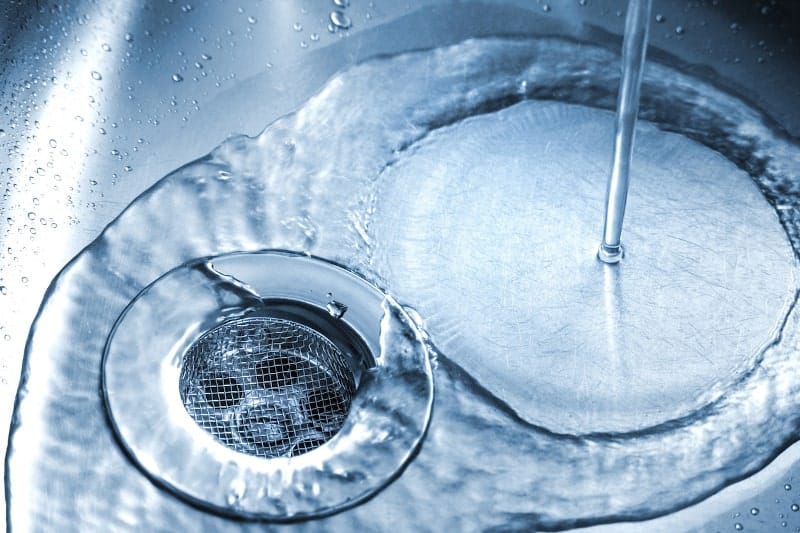 It's not wise to wait until your drains clog to hire an expert for professional drain cleaning; you should clean your drains regularly for a functional plumbing system and to reduce how often you might need to call a plumber. Here are telltale signs that your drains in Tolono, IL require cleaning.
1. Slow Drains
If your kitchen sink or bathtub is taking longer than normal to drain, it might have something clogging the system. Your kitchen sink's drain or pipes might have a buildup of soap scum, food particles or foreign objects; while you probably don't have food in your bathtub's drain, hair might be the culprit there. Rather than assuming that your drains will get better with time, you should hire an expert for drain cleaning.
2. Foul Odors
If you notice a foul smell in your home and can't identify the cause, it might be from a clogged drain, even if the drain seems to be working fine otherwise. The source of the odor might not be close to your pipe's opening, so hire a professional drain cleaning service for a deep inspection and hopefully to rid your home of the smell.
3. Gurgling Sounds
When your drainage system is clean and clear, water can pass through it relatively silently. However, blockages will divert the water's path, forcing it through smaller areas, which can result in a variety of sounds as the water and air fight for space. Bubbling or gurgling sounds when turning on the sink or flushing the toilet could indicate a clogged drain.
4. Frequent Clogs
If you frequently need to unclog your shower drain or toilet, it might be a warning sign of a deeper issue. Though it can seem like you've fixed the problem with minor troubleshooting, the source could actually be further in your system and not at the point you're seeing. A licensed plumber will be able to investigate and find out exactly where the problem lies, potentially clearing out major blockages before they damage your home.
5. Overflowing Toilets
Waste, foreign objects and toilet paper can easily clog sewage drains, causing an overflowing toilet. Frequent overflows may indicate blockages that prevent the toilet from emptying properly. A professional drain cleaner can locate the clog and eliminate it.
For greater peace of mind, allow our professionals to clean your drains if you notice any of these signs. Call Lanz Plumbing, Heating & Cooling, Inc. for affordable and prompt plumbing installation and sewer repair services.
Image provided by iStock