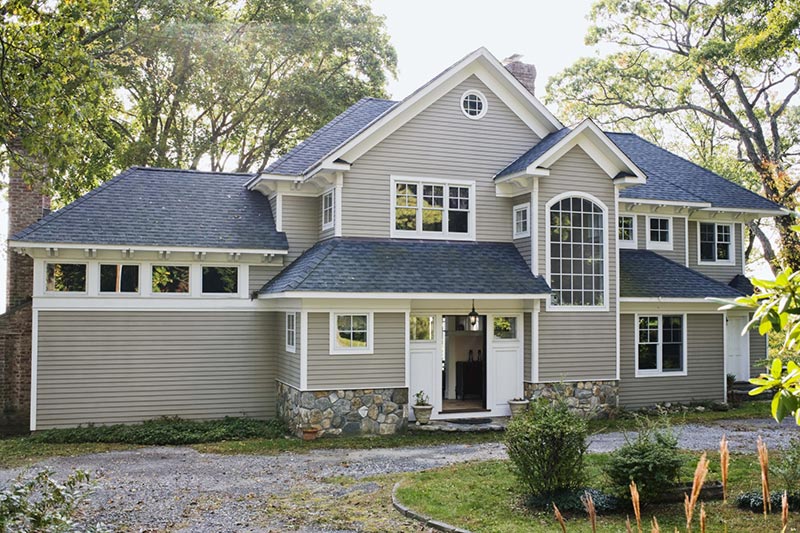 When your HVAC system starts making funny noises or producing odd smells, you might think that you can repair it yourself. However, this is a bad idea as a professional AC tech can handle any job in Bement, IL, and leave your system running perfectly. Take a look at the top five reasons why you should avoid DIY HVAC repair if you don't have much experience.
Possible Safety Issues
You face a number of safety issues when you try to repair an HVAC system without enough experience. As you'll often work around both water and electricity, you risk shocking or electrocuting yourself as well as anyone else who works with you.
Risk of Further Damage
Every time that you do AC repairs on your own, you risk putting your loved ones in danger. You might accidentally cut or nick a line and release fumes, potentially making your family or pets sick.
Void Your Warranty
If you have an HVAC system with a valid warranty, DIY repairs may void it. Most manufacturers require professional repairs. If they find that you did the work yourself when you file a claim, they will likely refuse to help.
More Costly Repairs
While you might go the DIY route to save money, doing so can cost you lots of money in the long run. Even the smallest of mistakes can result in expensive repairs that cost twice as much or more than they originally cost. You can even do more damage, and you may then need to install a new AC.
Lack of Proper Equipment
Another reason to avoid DIY repairs is that you don't have the right tools and equipment. Though you may find a local rental shop that will rent those tools, professionals bring the proper tools with them.
It's easy to feel tempted to handle DIY repairs yourself, especially if you like doing work around the house. HVAC repairs are not something to take lightly. Call Lanz Plumbing, Heating & Cooling, Inc. today for help diagnosing the repairs that your AC system needs.