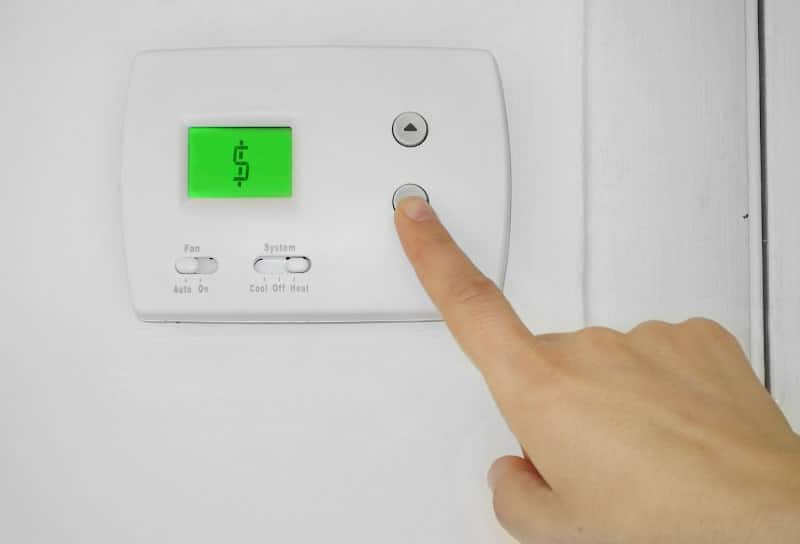 With winter approaching in Bement, IL, it's time to inspect your furnace to ensure that it's functioning efficiently. Even if your furnace is working, it's essential to ensure that it operates efficiently throughout the winter months. Here are signs that you might experience if your furnace is inefficient.
1. High Utility Bills
Inefficient furnaces don't burn fuel effectively, increasing your wintertime heating bills. If your winter energy bills are on the rise without a significant temperature drop or adjusting your thermostat, it could be due to an inefficient furnace. Regular furnace tune-ups can help to increase the system's efficiency and reduce utility bills.
2. Low AFUE Rating
If your furnace is old, it might have a low annual fuel utilization efficiency rating as low as 60%. That means that the furnace wastes a considerable percentage of flue gases, making it inefficient. It's advisable to hire an expert to calculate the AFUE of your current furnace and help choose a new and modern system that can save on energy and increase efficiency.
3. It Takes Longer to Heat a Room
If your furnace has been on for a while and your home isn't warm, that's a sign that the system is inefficient. Dirty air filters or clogged air vents could cause an inefficient furnace, which takes longer than usual to heat your home. Contact a heating repair technician to check on the system and fix it to increase its efficiency.
4. Constant Cycling
Frequent cycling is a clear sign of an inefficient furnace. If the system runs all the time to warm your home, a pilot or burner issue could be the cause. It's best to contact an experienced furnace expert to fix the system or perform a tune-up to increase its efficiency.
It's necessary to schedule furnace maintenance regularly or at least twice a year to notice issues early enough and fix them before they escalate. Regular tune-ups can help to increase your furnace's efficiency and extend its life. Call Lanz Plumbing, Heating & Cooling, Inc. today for professional heating installation and regular maintenance services.
Image provided by iStock