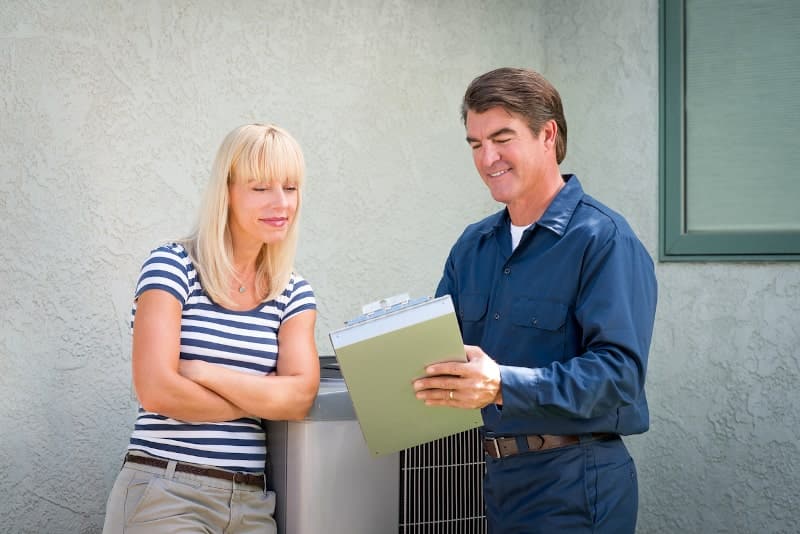 Tankless water heaters are extremely energy-efficient systems. While using a tankless water heater, you save on energy bills because you won't have to reheat water to always have a hot supply. Here are four reasons why it's a good idea to consider a tankless water heater in Ogden, IL.
1. Long Lifespan
Tankless water heaters have up to twice as long a lifespan as standard traditional models. If you plan to move into a house and stay there for many years, a tankless water heater will serve you well. This type of heater will let you save on the replacement cost of a tank model.
2. Consistent Supply of Hot Water
In cases where you need hot water continuously, a tankless water heater is vital. For instance, if your family is large and everyone needs to shower around the same time, a storage tank might run out of hot water. A tankless water heater will function well for your family because it heats water instantly as you need it.
3. Enhanced Safety
Risks are scarce in tankless water heaters compared to traditional heaters, which can overheat and even potentially explode in the most extreme cases. Due to the fact tankless water heaters don't store water for use, leaking is unlikely, which significantly reduces the likelihood of damage due to leaks.
4. Saved Space
Most people who live in smaller homes would like to save on space. Tankless water heaters do not take up a lot of space, as you can set them up on walls, leaving you with a lot of room to serve other purposes. To have a more spacious home, you should consider installing a tankless water heater.
Tankless water heaters are simply more efficient when compared to traditional heaters. For more information on tankless water heater installation, contact us at Lanz Plumbing, Heating & Cooling, Inc. in Ogden, IL.
Image provided by iStock