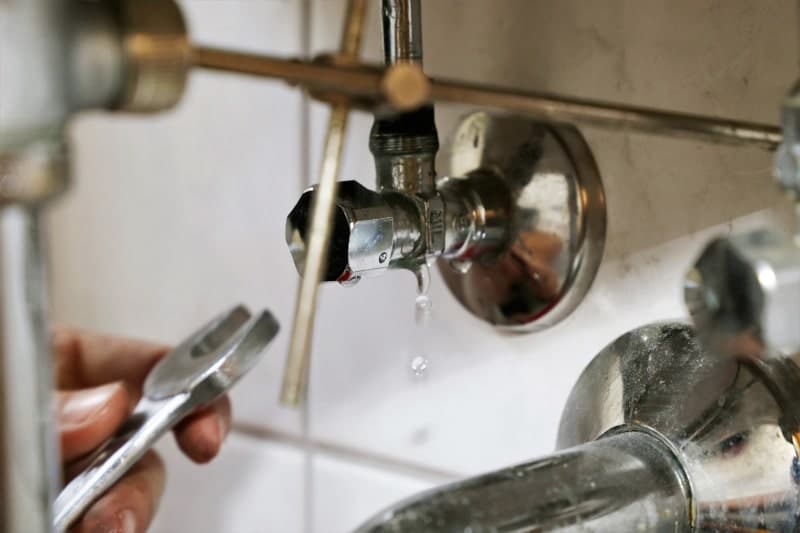 With multiple historic districts, Fisher, IL is heaven for those who love historic architecture. As much as you dream of buying an older home though, you need to keep in mind the problems that can turn that beauty into a money pit. Before you sign a contract for an older home, make sure you know about the three common plumbing problems you might find.
1. Look for Corroded Pipes
Some of the older homes in Fisher, IL have lead pipes that leech particles into your water every time you use one of your faucets. Though plumbers later used galvanized pipes, those pipes can also rust.
Corroded pipes can release water that looks yellow or has red or brown particles floating in it. Depending on how severe the problem is, you may need to repipe the plumbing system.
2. Check for Damaged Sewer Lines
Old homes are prone to damaged sewer lines. Usually caused by tree branches growing into the line, you may find some damage caused by your home shifting over the years. Older sewer lines have a hard time keeping up with the demands of garbage disposals and other appliances that use water, too.
3. Be Wary of Poor Repair Work
Another issue you might come across are one or more bad plumbing repairs. Some homeowners try to save money by attempting to fix their plumbing systems on their own or opt for repairs that were not up to code.
Failing to identify such issues can leave you facing some surprising and costly repairs later. You may even need to leave your home until plumbers fix the problems and bring the plumbing up to date.
You don't need to give up on your dream of owning an old home in Fisher, IL just because you worry about the cost of fixing the old plumbing in the house. Call Lanz Plumbing, Heating & Cooling, Inc. so that we can fix any plumbing issues you may have.
Image provided by iStock