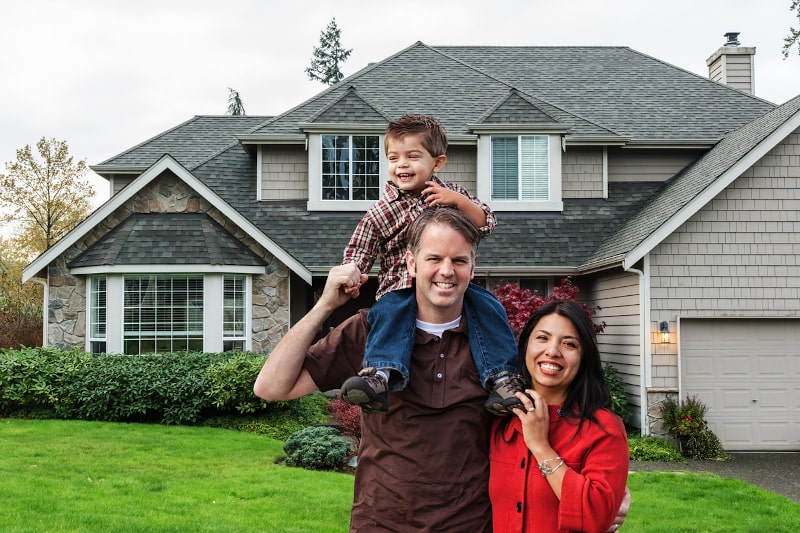 Home remodeling projects are common, but they don't always have a good ROI. HVAC remodel projects and upgrades offer a better bang for their buck than other renovation projects in Fisher, IL. Three common HVAC upgrades are air quality improvements, central HVAC installation, and making the switch to high-efficiency equipment.
The Basics of Home Equity
It's a common mistake to assume the equity of your home is how much it's worth or how much you can sell it for. In reality, home equity is the difference between the value of your home and the amount you still owe on your mortgage. Property values in your area can fluctuate and contribute toward your equity but upgrades also can help.
Installing upgrades that increase equity is a smart move. It can make selling your home easier and leave you with some extra cash afterward to go toward your new home. That being said, not all home renovation projects affect your home's equity equally.
Why Should You Consider Upgrading Your HVAC?
The first thing that probably pops into your head when you think of upgrading your home to increase equity is doing a complete overhaul of the kitchen and baths. They're heavily used spaces and are some of the most likely to show signs of wear and tear. While these upgrades can have a positive effect on your home's equity and do a lot to increase the aesthetics of a home, HVAC upgrades have a better ROI.
Between the growing push for energy-efficient, eco-friendly technology and discomfort with the sweltering summer heat, air conditioning plays a bigger role than you might think. Plus, a poorly functioning HVAC system can be a huge turn-off for potential buyers, causing you to lose the sale time and time again.
Many home upgrades only have a return of around 50%. Certain HVAC repairs and upgrades can have a return of closer to 70%, a huge difference.
The trick is knowing which HVAC upgrades the most beneficial and which ones are considered more optional or luxurious. The following three HVAC upgrades are some of the most cost-effective.
High-Efficiency Upgrades
Energy efficiency is popular among homeowners and is an easy way to raise the resale value of your home. Homes that have efficient HVAC systems are more likely to sell for more than other homes. The savings on energy bills are nothing to sneeze at either.
Air Quality Improvements
Installing HVAC updates like filters and humidifiers can go a long way in improving the air quality in your home. By removing harmful particles in the air, like those considered allergens, you and any potential housemates will be able to breathe easier. These boost the home's value as well and may result in profit down the road when it comes time to sell.
Central Air and Heating
If your home doesn't already have central heat and AC, making the upgrade will raise the value of your home substantially. Though this is a big project with ductwork and other items needing to install, it pans out financially in the end. The market expects homes to have this upgrade, and the energy savings you'll cash in on from a properly heated and cooled home make this one an obvious choice.
Other Options
These aren't your only options, but they do make the most financial sense if you want to increase home equity. There are some more potential upgrades you can have installed as well:
A programmable thermostat
variable-speed compressors and air handlers
Zoned HVAC Systems
These options all help your HVAC system to run more efficiently. This saves you on energy costs and also raises the value of your home.
Upgrading your home's HVAC system is an often-overlooked way to increase the equity on your home. Give us a call today at Lanz Plumbing, Heating & Cooling, Inc., and we'll guide you through the decision-making process about which HVAC upgrades are right for you.
Image provided by iStock