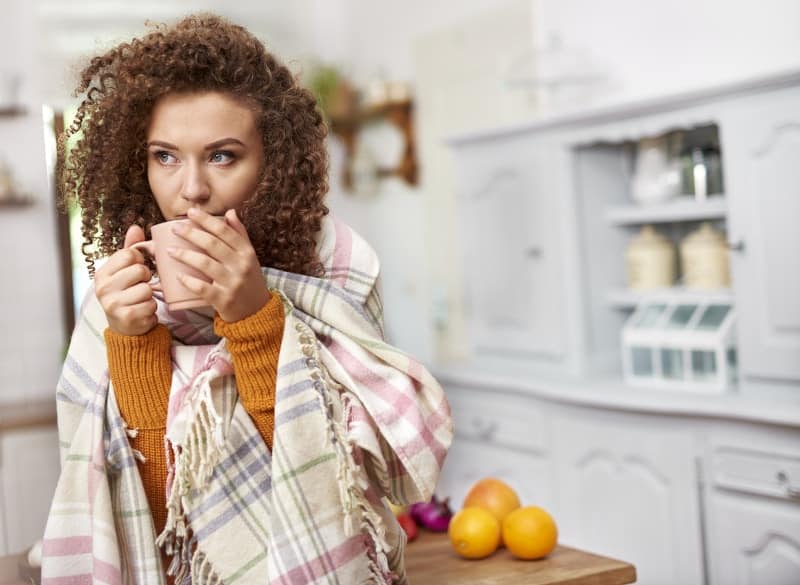 Without having a reliable heater on your property, you'll almost certainly encounter indoor comfort issues throughout the colder months of the year. There may even be times the appliance stops working altogether, forcing you to sit in the cold until a technician can arrive. As a homeowner, it's important to understand what fall heater problems can occur on your property in Fisher, IL, and for you to prepare for them.
1. Frequent Cycling
You may notice that the HVAC system continues to turn on and off mor often than it should, which can be due to a dirty air filter and a lack of proper furnace maintenance. It can also be due to a thermostat in need of calibration or a lack of proper airflow, making it necessary to hire a technician to inspect the various parts of your system and diagnose the issue.
2. Too Much Energy Usage
Although it's common to see somewhat of a rise in your energy bill during the colder months of the year because of more usage, you shouldn't see abnormally high spikes. High energy bills could indicate your heater is working harder than necessary to maintain the temperature in your home, which can eventually lead to a breakdown. It's a good idea to check the filter and change it if it's dirty to see if it remedies the issue before calling a technician to perform an inspection.
3. A Noisy Operation
Older furnaces tend to generate more noise as they operate, especially with a lack of lubrication. However, there shouldn't be loud or unusual sounds that are a disturbance. These sounds are often a sign of loose or malfunctioning parts. Contact a professional to inspect the system and find the source of the problem.
As a homeowner, it helps to understand problems with your heater that can leave you in the cold, how to prevent them from occurring when possible, and when to call a professional to perform the needed repairs. Contact Lanz Plumbing, Heating & Cooling, Inc. to schedule an appointment for professional heater repairs in Fisher, IL today.
Image provided by iStock