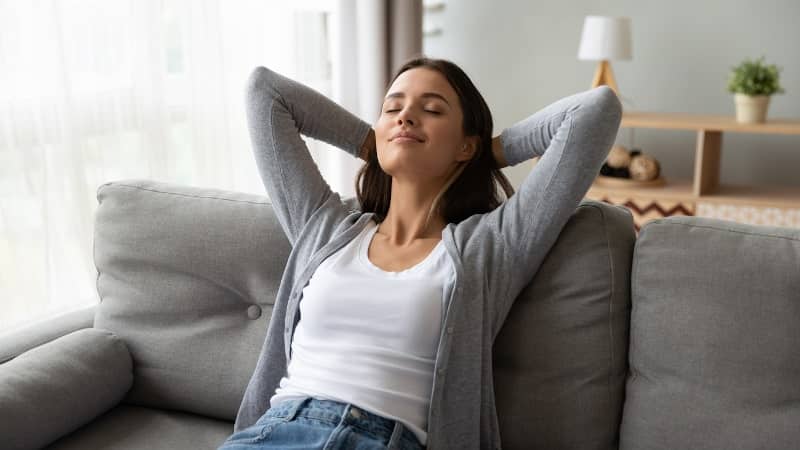 Spring is here in Champaign, IL, adding much-needed warmth to our lives, but unfortunately, this means that allergy season is here as well. The particles that cause poor indoor air can trigger allergies, aggravate asthma symptoms, and lead to persistent coughing, headaches, fatigue, and uncomfortable skin conditions. One way to win the fight against the microorganisms invading your living space is to add UV light technology to your arsenal in the battle against poor indoor air.
UV Light Cleans Your Indoor Air
Medical industry professionals have been using UV light technology for years to combat the spread of airborne infection in critical areas of their facilities. A UV light system can work the same way in your home, acting as a disinfectant to clean the air you and your household members breathe.
It Destroys Microorganisms
In your home, the strategic placement of UV lights will combat microorganisms such as viruses, bacteria, and spores that enter your air. The UV light's short-wavelength radiation strips away their ability to feed and propagate, eliminating the threat to you and those who share your home.
Its Helps Keep Bacteria Out
Expertly installed UV lights placed within the airflow of your forced-air system are especially useful when located near your system's coils, where condensation attracts and feeds bacteria. The UV lights kill the bacteria, turning what would otherwise be a breeding pool for microorganisms into a death trap for all organic intruders.
If you want to protect your household from germs and biological growth in your air, call our team at Lanz Plumbing, Heating & Cooling, Inc., to get UV light technology installed in your home anywhere in the Champaign, IL, area. Our technicians know exactly where to install your system to give your home the best protection possible from microbes that cause disease and discomfort.
Image provided by iStock