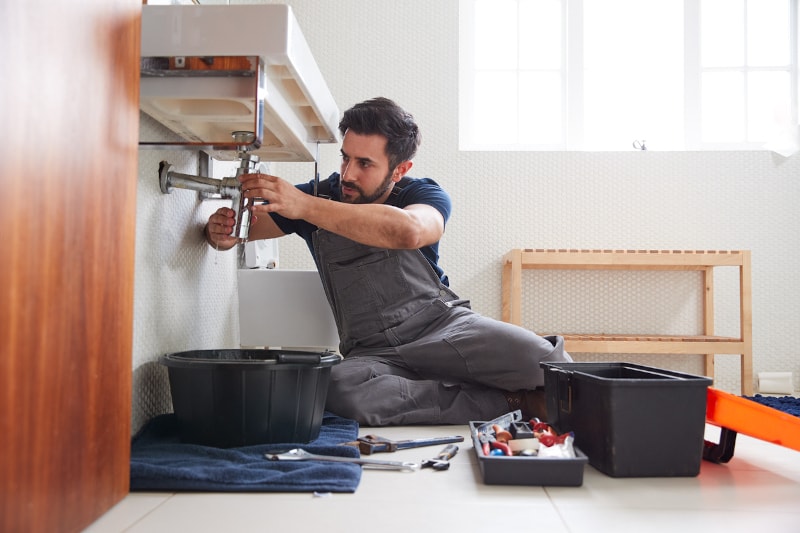 The early months of fall can get pretty humid in Mahomet, IL, and that kind of weather can wreak havoc on the drainage system in your home. Cleaning your drain on a regular basis, however, can keep harmful toxins away and even slash your electricity bill.
1. Eliminate Bacteria and Their Associated Odors
When your drain backs up, it can become a breeding ground for harmful bacteria and the toxins that they bring. These bacterial colonies can carry some pretty awful smells through your pipes and into your home.
Getting rid of these odors takes a lot more work than doing a little maintenance upfront. Having a professional clean your drain regularly will help prevent major plumbing repairs and keep your pipes clean and smelling fresh.
2. Reduce Costs
A clogged drain in your plumbing system can quickly lead to problems. When you have a schedule for drain cleaning, the technician can also do a full inspection of your plumbing system. Inspecting the sewer lines and outdoor pipes can help you catch problems early as roots can penetrate pipes, or pipes can become rusty and start to leak.
Hydro-jetting is an ideal solution for drain cleaning. Hydro-jetting uses a high-pressure flow of water to push grease, scale and other debris out of the pipes, providing a comprehensive cleaning of the pipes.
3. Have a Cleaner Yard
The last thing you want is for a cesspool of standing water to develop anywhere outside of your home. An overflowing drainage system will either build up toxins inside of your home or dump its contents in your yard. You'll soon find yourself dealing with bugs you've never seen before and other headaches.
Check your yard for rancid water regularly, and don't hesitate to err on the side of caution. If you think that a drainage malfunction might be causing the issue, have a professional inspect the area and suggest a solution.
If your drain is currently clogged or you're interested in having our team at Lanz Inc. schedule a maintenance cleaning, call us today. Hydro-jetting may be the solution you need to prevent future problems, and we can implement this solution.
Image provided by iStock