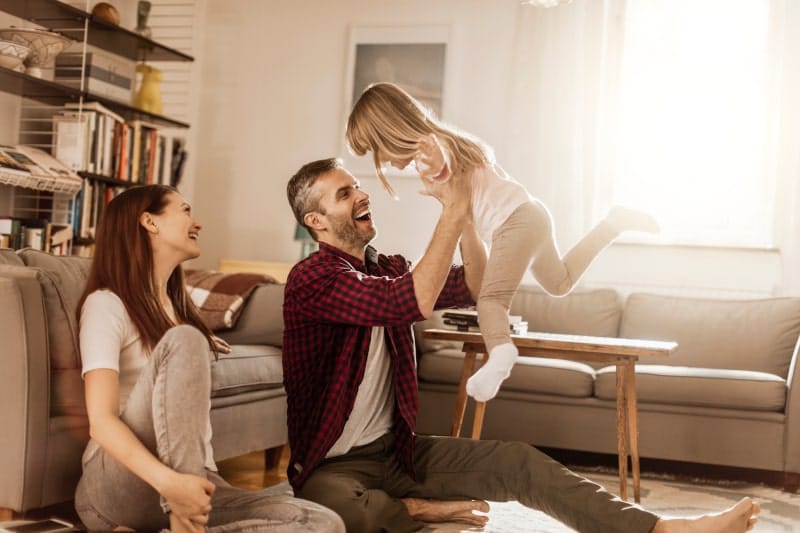 Like an air conditioner or a furnace, a heat pump is also a cooling and heating system. A heat pump doesn't heat your home like the traditional combustion heating systems. It works by transferring heat from one place to another. This is similar to an air conditioner, only heat pumps feature a reversing valve that allows them to move the heat in either direction. If you are in the market for a new HVAC system for your home, here are the benefits of choosing to install a heat pump in Urbana, IL.
1. It's a Two-in-One System
If you need to keep your home cozy, warm, comfortable, and to improve indoor air quality, you need to invest in both a heating and a cooling system. However, when you get a heat pump, you won't need two systems because it'll keep your house warm during the winter and cool your home during the summer. That'll save on you the cost of purchasing a heating system and a cooling system separately.
2. It's Energy Efficient
Heating and cooling systems contribute to the highest percentage of monthly energy bills. Heat pumps are efficient Systems, and they use electricity to move the air from one place to another, unlike other systems, which use gas or oil. Heat pumps don't have to use energy to heat air since they transfer heated air from warm places to cooler places so they use less energy to operate.
3. It Operates With Minimal Noise
Heat pumps have a compressor, which you place outside, and this minimizes the noise in your house. Unlike traditional heating and cooling systems, which produce a lot of noise when operating, a heat pump operates quietly. The minimal noise of the heat pump makes your house more comfortable and offers a great place if your children need to study.
Heat pumps are essential to keep your house warm during cold seasons and cool during the warm seasons. If you need heating system installation, maintenance, repair or upgrading in Urbana, IL, do not hesitate to contact us today at Lanz Plumbing, Heating & Cooling, Inc.
Image provided by iStock