Careers
Our company is growing and looking for professionals like you! Join our family to grow your career in a supportive environment. We offer competitive pay and benefits, plus an outstanding culture to make you feel at home.
Take the next step in your career. Apply now!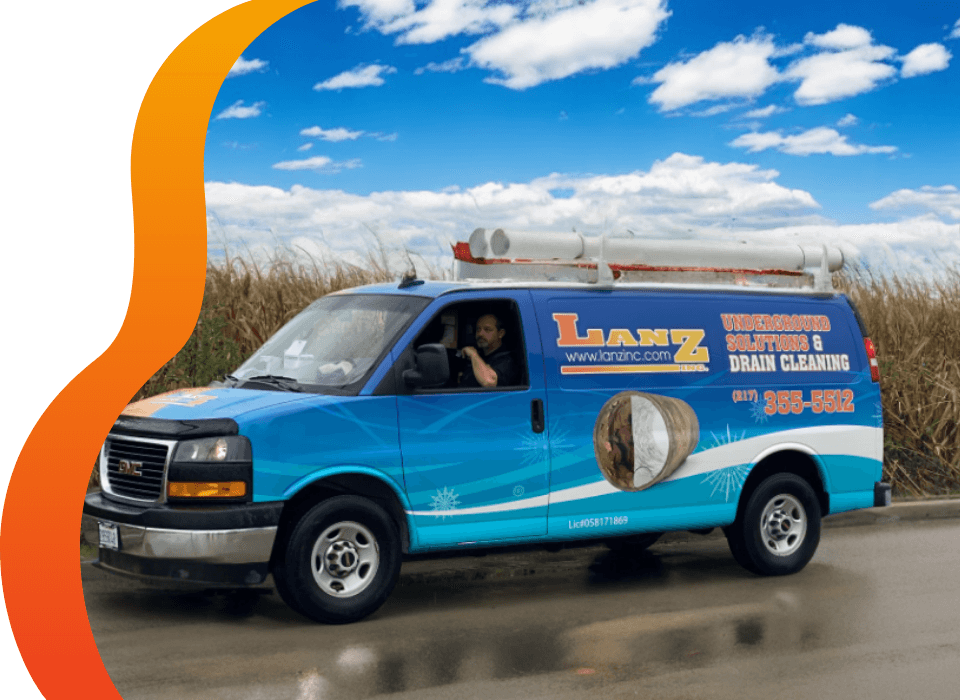 Jumpstart Your Career Path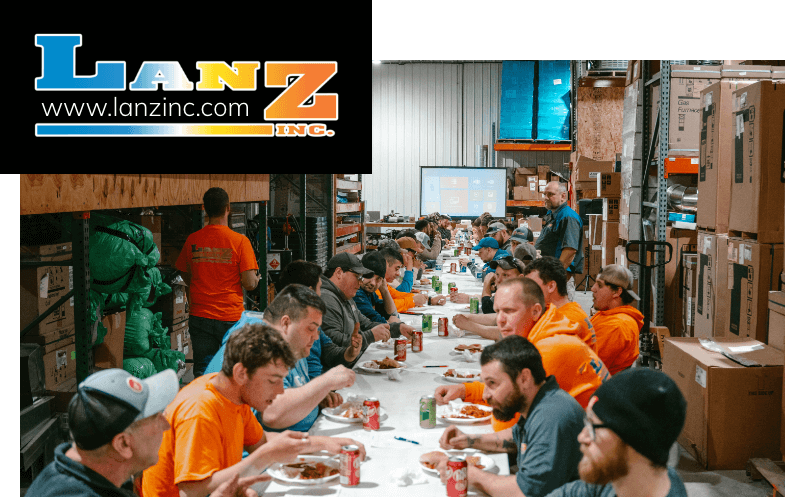 Top Reasons to Work for Lanz, Inc.
Competitive Pay: Our top techs can earn $85,000+ per year.
Great Benefits: Health insurance and retirement plans.
Work-Life Balance: paid vacations and company holidays.
Career Path Advancement: We value and invest in our team.
Trained & Supportive Team: Continuous skill development.
Technology-Forward: Computerized dispatch, tablets, and more.
Are You Dependable and Ambitious?
At Lanz Plumbing, Heating & Cooling, Inc., excellence is our top priority. We know the only way to achieve excellence is by hiring the best employees around.
We look for team members who embody our core values: Innovation, Excellence, Teamwork, Integrity, and Development. If you are self-motivated and have great work ethic, apply today!
What We Look for
Strong Experience in Your Work History
Communication & a Desire to Learn
Team Players who take Responsibility
Dependable and Innovative
Customer Service Oriented
Can-Do Attitude with a Passion for Service