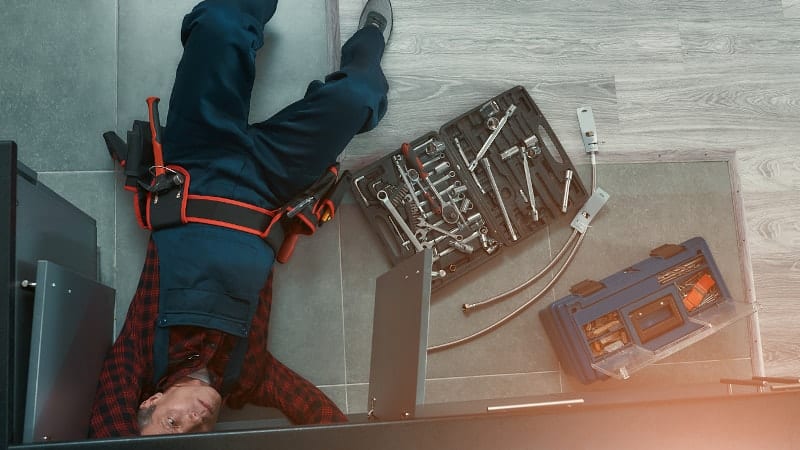 Do you ever think of the many things that could go wrong if your plumbing system had a severe problem? Taking good care of your drainage is essential, especially if you need a comfortable home. Here are some actions that could damage your Savoy, IL, home's plumbing system.
Using Your Drain as a Garbage Disposal
It's common to rinse food leftovers in your sink or flush solid items down the toilet. Unbeknown to you, the buildup of these products in your plumbing system can cause clogging and unplanned repair or replacement costs. To keep your drain in good condition, invest in a sink strainer.
Overusing Liquid Drain Cleaners
What's your quick fix to a clogged sink? If you rely on drain cleaners, it's time to change because you're doing your drainage system more harm than good. Liquid drain cleaners contain harmful chemicals that can react with your drainage pipes, causing them to deteriorate or crack.
Pouring Grease Down Your Drain
According to a report from the EPA, 47% of drainage blockages in the US result from grease buildup. Pouring grease down your drain not only harms your plumbing system but also affects public sewer systems. Always wipe fats off the surfaces of your cooking pans before cleaning them in your sink.
DIY Solutions to Plumbing Problems
You may think you can save money this way but trying to fix plumbing problems by yourself can be disastrous. You may end up making mistakes like mismatching pipes, placing the toilet incorrectly, or over-tightening connections.
In some homes, plumbing and electrical connections are so close to one another that you may electrocute yourself if you handle them carelessly. Before you make a mountain out of a small plumbing issue, talk to an expert in plumbing repair. Pros have the right tools for the job and understand all the complex plumbing connections.
Besides avoiding the above mistakes, enhance the efficiency of your Savoy, IL, home's plumbing system through regular maintenance. We provide reliable solutions for all your plumbing problems. Contact Lanz Plumbing, Heating & Cooling, Inc. for plumbing installation, replacement and repair services.
Image provided by iStock